Juna Downs Kayaks
No matter if you are after fishing or recreational kayaks in Juna Downs you have come to the right place. You can have our kayaks shipped to Juna Downs 6751 from $160 per single kayak or $219 per tandem kayak, or pick them up from our Perth Single & Double Fishing Kayaks Retail Shop. Just because our prices are affordable doesn't mean we offer any less quality then big brands. We use plastic imported from UK and treat each kayak with UV protectant. Our mission is to help as many people as we can to get out on the water with our kayaks that offer good value. Before you purchase we recommend to check out feedback from our past customers, you can find them on Facebook and Google. We accept both Zippay and Afterpay.
Read More
Recent Reviews:
We found the service to be extremely helpful and professional. We have found our kayaks so easy to use, so well balanced and so much fun. Great quality and well made. So happy we bought them! - Bride Mounser
Brilliant products, easy to order on-line. Follow up emails, you tube tutorials. Very happy with our new NextGen10 Kayak - Jan Lawlor
Purchased the Kronos which is a fairly large craft. One of the drawbacks of the larger craft is the weight and the difficulty on handling in on and off the trailer. I will probably end up purchasing a set of wheels to make this easier. I have been paddling most of my 62 years and this is the first time that I have tried the peddle system. I was impressed with the amount of speed I could get out of the craft (especially given the size of the canoe). At a more steady pace it moved along nicely and covered a good distance. My wife "peddled" it about 4 kilometers and kept up a solid pace, although I could still outpace her in a very quick plastic kayak (no surprises there really as this kayak moves very nicely in the water). Stability was impressive and as a platform for fishing or in the ocean I can imagine it will perform extremely well. I had this on flat water in the Nepean and am looking forward to getting in the ocean. On the negative side - I had it on the trailer racks, in an upright position, overnight and it did collect a fair bit of water (about 5 litres) on the inside of the canoe. Still wondering how the water got in but imagine the water seeped in around the hatches which are not sealed. Cant see this as a major problem and will store upside down in the future. - David Giblin
Fantastic communication throughout the whole process and awesome after purchase service. Got hubby off the lounge! What more could you want?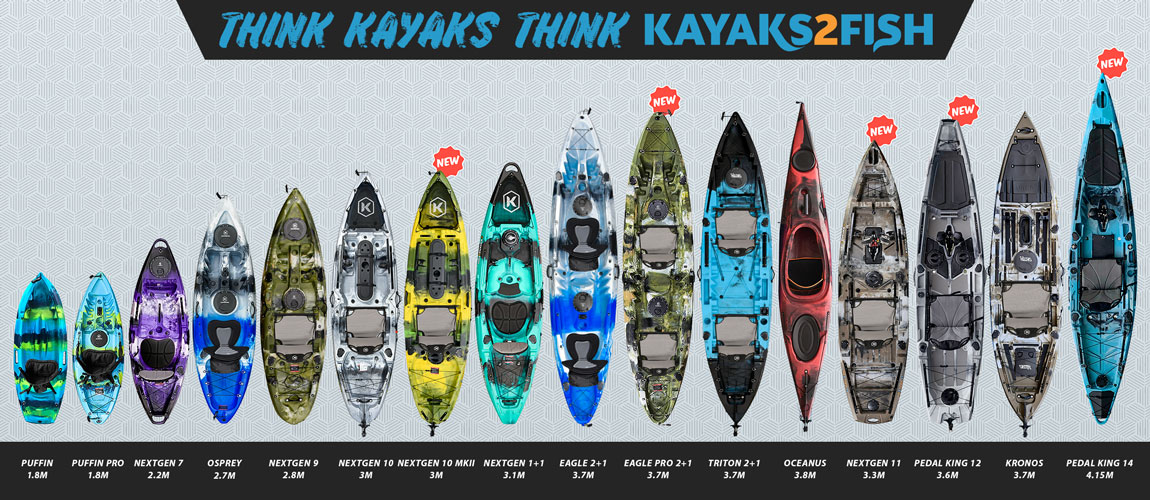 Feature Comparison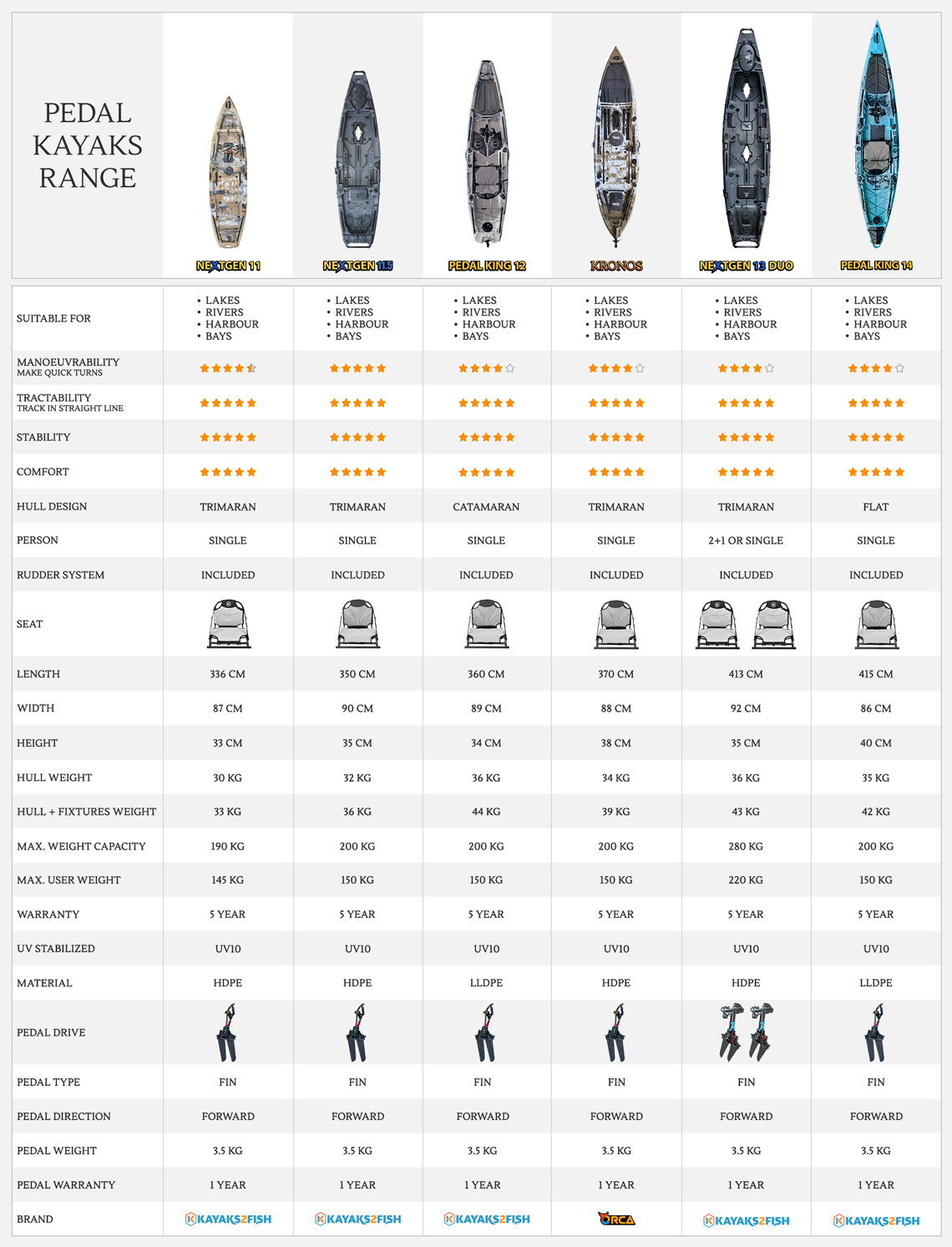 Feature Comparison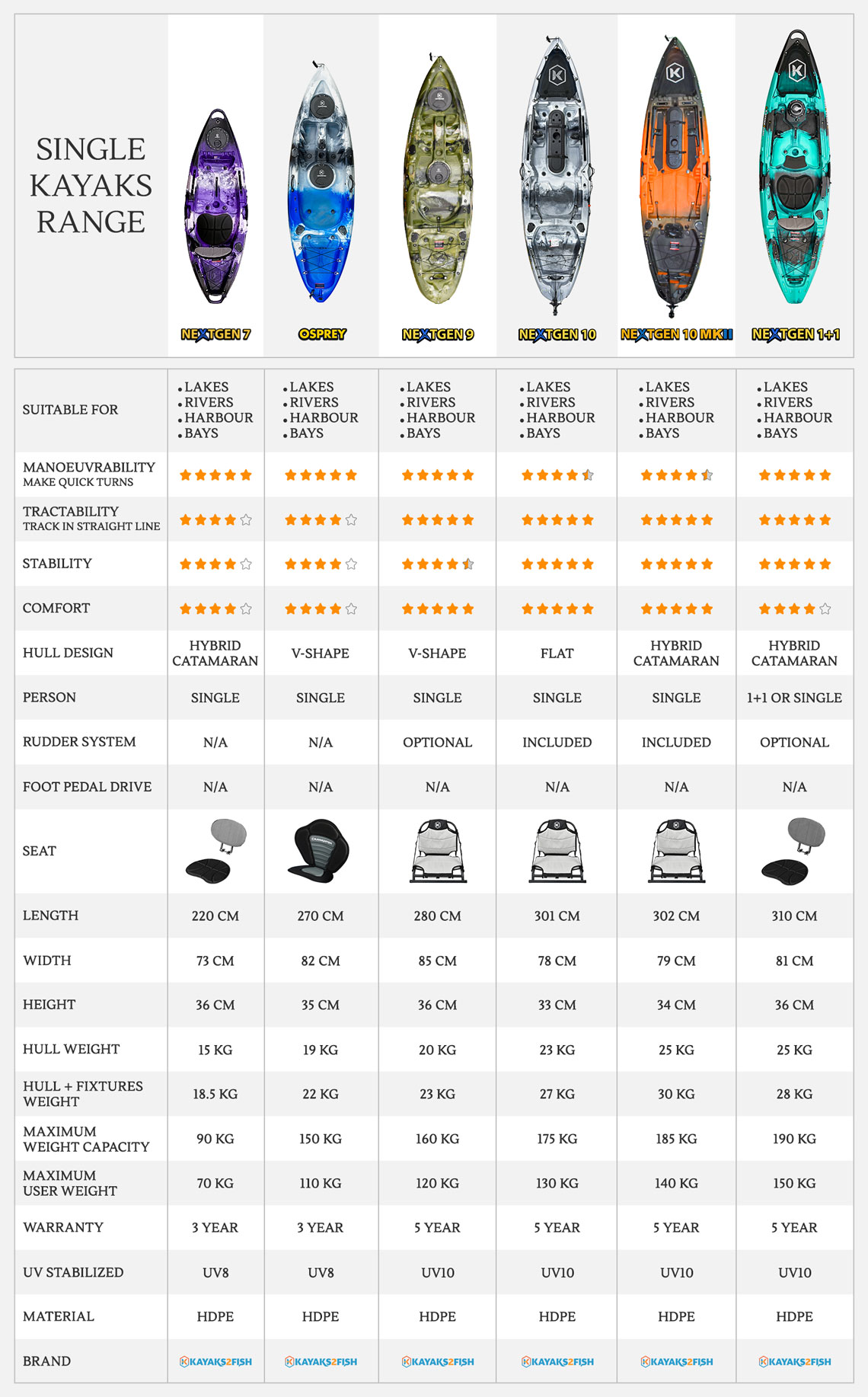 Feature Comparison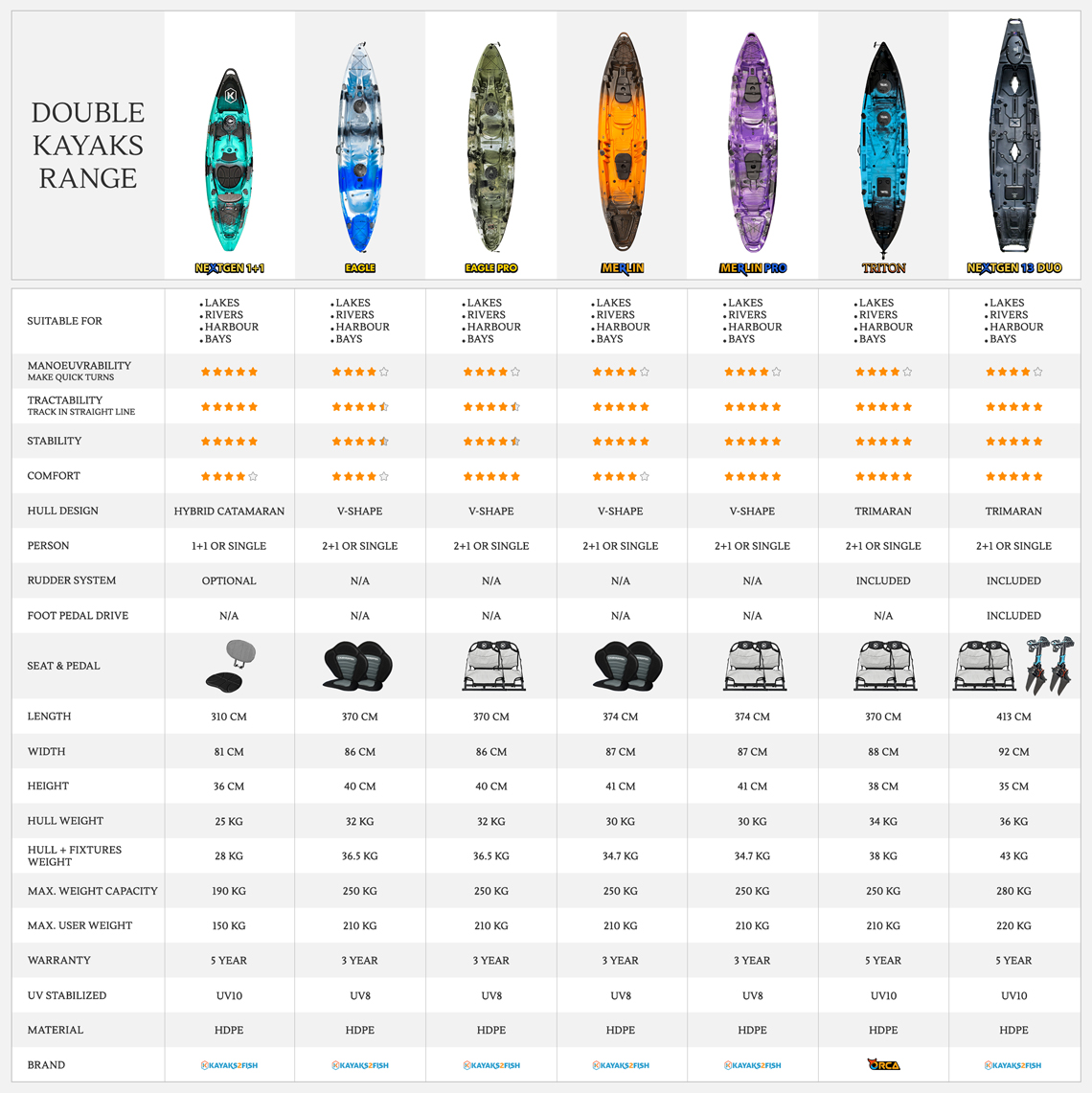 Feature Comparison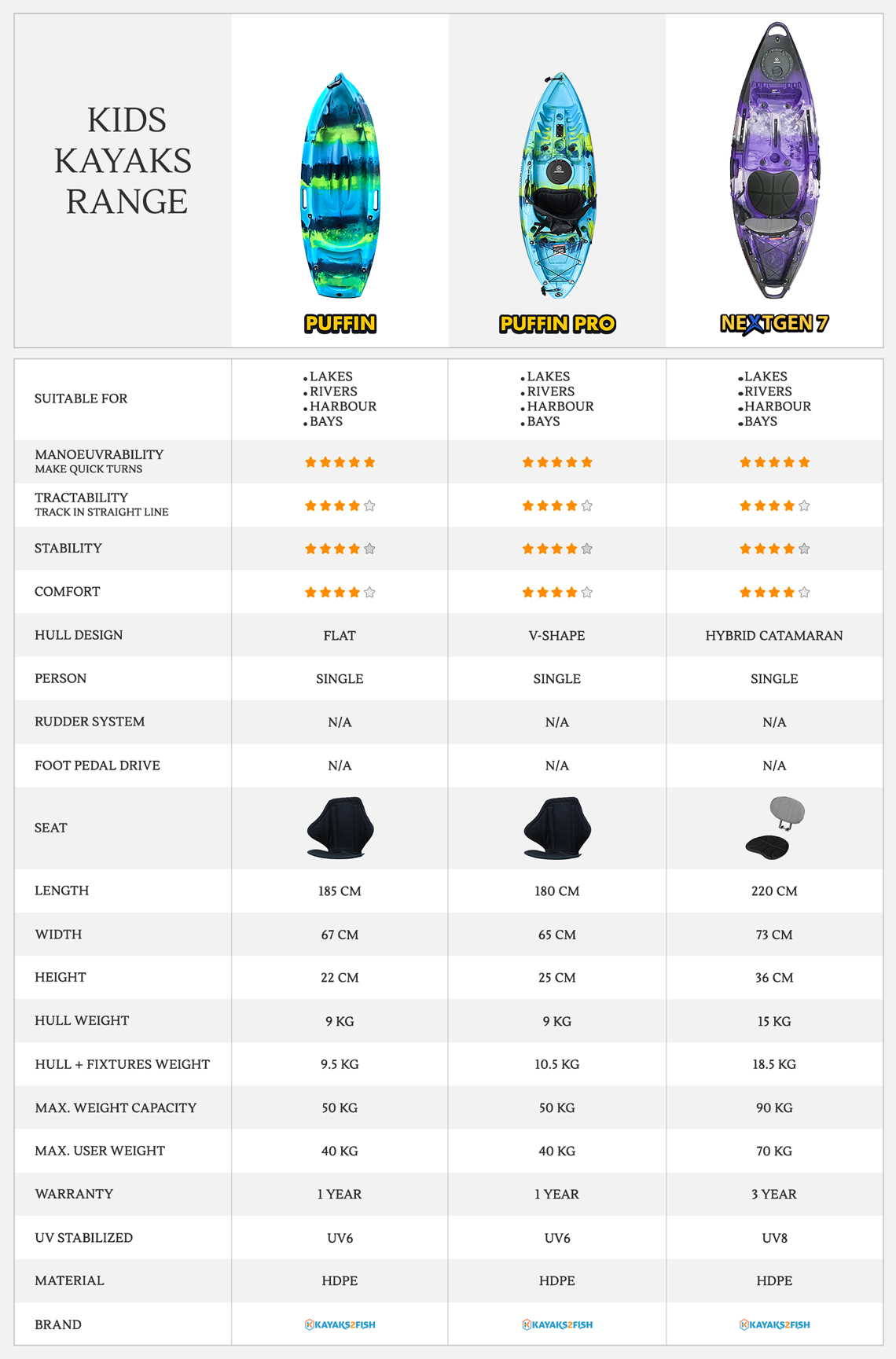 Customer Photos